In today's rapidly evolving digital landscape, businesses are increasingly relying on technology to streamline their operations, improve productivity, and gain a competitive edge. However, managing and maintaining an efficient IT infrastructure can be a complex and resource-intensive task. That's where outsourcing IT services can provide significant advantages for businesses of all sizes. In this article, we will explore the numerous benefits of outsourcing IT services and why it can be a game-changer for your organization.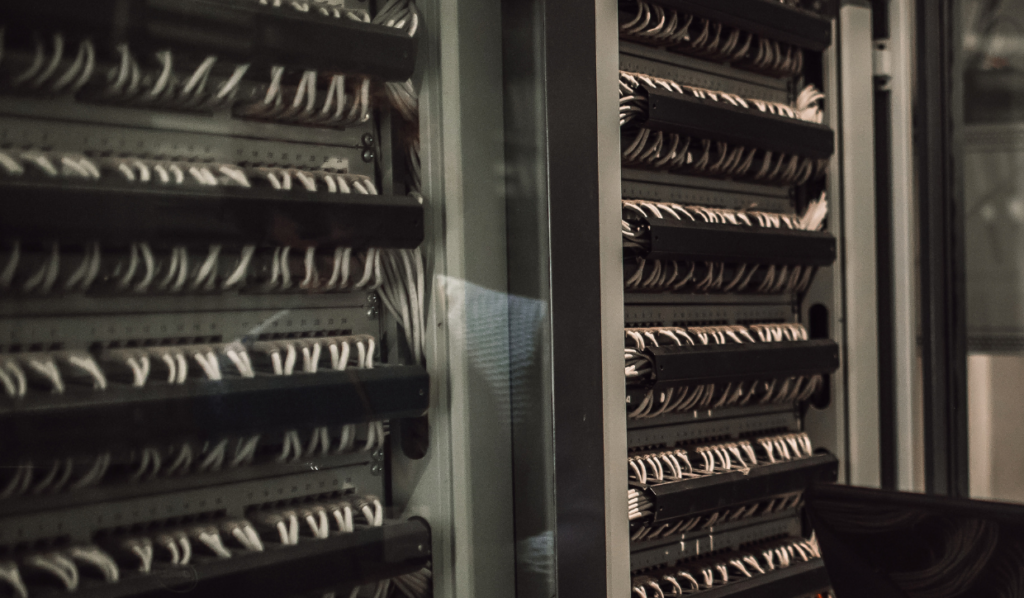 What Are the Benefits of Outsourcing IT Services for Businesses?
1. Cost Savings
One of the primary reasons businesses choose to outsource their IT services is the potential for cost savings. By outsourcing, you can avoid the substantial expenses associated with hiring and training an in-house IT team, purchasing and maintaining hardware and software, and keeping up with the latest technological advancements. Instead, you can leverage the expertise of a specialized IT consulting agency like Fly Consulting, based in Michigan, to handle all your IT needs at a fraction of the cost.
2. Access to Expertise
Technology is constantly evolving, and it can be challenging for businesses to stay up-to-date with the latest trends and developments. By outsourcing IT services, you gain access to a team of experienced professionals who possess a deep understanding of various technologies and industry best practices. These experts can provide invaluable guidance, implement cutting-edge solutions, and ensure that your IT infrastructure is optimized for performance, security, and scalability.
3. Focus on Core Business Objectives
Managing IT internally can be a significant distraction for businesses, diverting valuable time and resources away from core business objectives. By outsourcing IT services, you can offload the responsibility of IT management to experts, allowing your internal teams to concentrate on strategic initiatives and core competencies. This enhanced focus can lead to improved efficiency, productivity, and ultimately, better business outcomes.
4. Enhanced Security
Data breaches and cyber threats pose a significant risk to businesses today. Outsourcing IT services to a reputable consulting agency like Fly Consulting can provide your organization with enhanced security measures and robust data protection strategies. These professionals are well-versed in the latest security protocols and can proactively monitor, detect, and respond to potential threats, safeguarding your sensitive business information and ensuring regulatory compliance.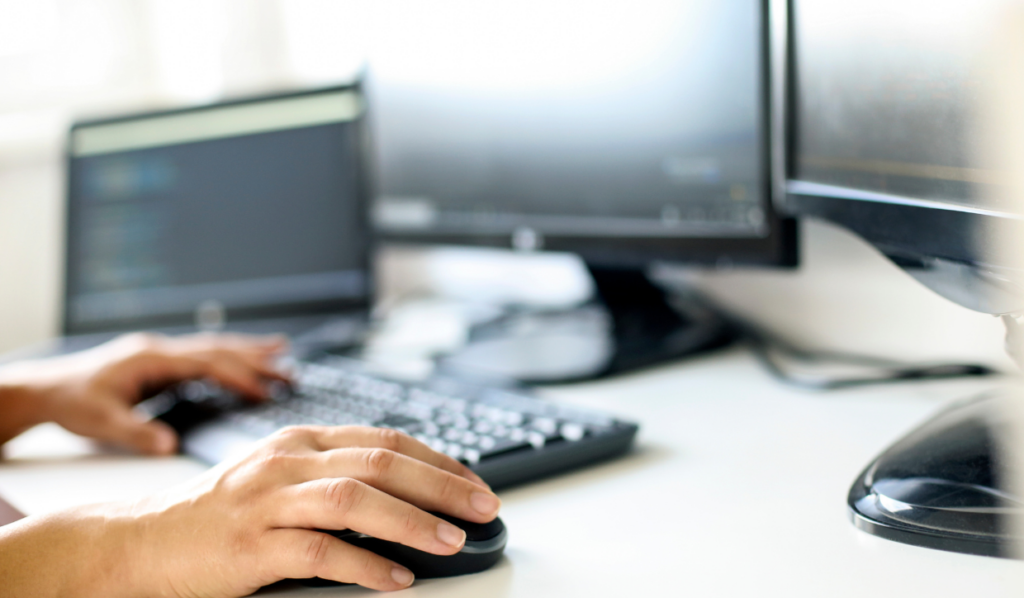 What Are the Benefits of Outsourcing IT Services for Businesses?
5. Scalability and Flexibility
Business needs can fluctuate over time, and having the ability to scale your IT infrastructure accordingly is crucial. Outsourcing IT services offers the flexibility to adapt to changing requirements quickly. Whether you need to scale up during periods of growth or scale down during leaner times, an IT consulting agency can provide the necessary resources and expertise to meet your evolving needs without the hassle and expense of adjusting an in-house team.
6. Proactive Maintenance and Support
With outsourced IT services, you can enjoy proactive maintenance and support, ensuring that your systems are continuously monitored, updated, and optimized. By implementing proactive measures, potential issues can be identified and resolved before they escalate into more significant problems that could disrupt your operations. Timely support and efficient troubleshooting also minimize downtime and ensure that your business functions smoothly.
7. Competitive Advantage
By outsourcing your IT services, you gain a competitive advantage in the marketplace. You can leverage the expertise of a specialized IT consulting agency like Fly Consulting, which brings industry-specific knowledge and a breadth of experience to the table. This enables your business to adopt cutting-edge technologies, stay ahead of your competitors, and deliver superior services to your customers.
8. Streamlined IT Operations
Outsourcing IT services can streamline your business's IT operations, leading to increased efficiency and productivity. A professional IT consulting agency like Fly Consulting brings a wealth of experience and streamlined processes to optimize your IT infrastructure. They can identify areas for improvement, implement standardized procedures, and leverage automation to simplify routine tasks. By streamlining your IT operations, you can reduce downtime, minimize errors, and ensure seamless collaboration across your organization.
9. Access to State-of-the-Art Technology
Keeping up with the rapid advancements in technology can be a daunting task for businesses. However, by outsourcing IT services, you gain access to state-of-the-art technology without the burden of constantly upgrading and maintaining it yourself. IT consulting agencies like Fly Consulting stay at the forefront of technological innovations, allowing you to leverage cutting-edge solutions and tools that can propel your business forward. Whether it's implementing cloud computing, artificial intelligence, or data analytics, partnering with an IT expert ensures that your business stays competitive and future-ready.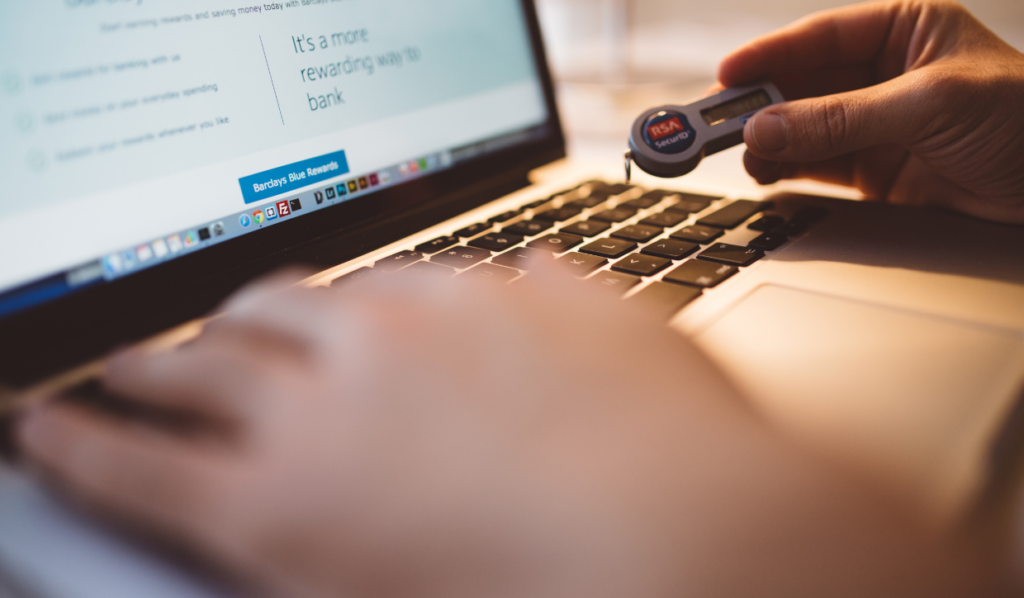 What Are the Benefits of Outsourcing IT Services for Businesses?
Final Thoughts
Outsourcing IT services offers a multitude of benefits for businesses, ranging from cost savings and access to expertise to enhanced security and scalability. By partnering with a reputable IT consulting agency like Fly Consulting, based in Michigan, you can offload the burden of IT management, gain a competitive edge, and focus on what matters most—your core business objectives. The advantages of outsourcing IT services are clear: reduced costs, access to specialized expertise, improved security, scalability, proactive maintenance, and a competitive edge.
At Fly Consulting, we understand the unique IT needs of businesses in Michigan and beyond. Our team of skilled professionals is dedicated to delivering exceptional IT solutions tailored to your specific requirements. With our comprehensive range of services, including network management, cybersecurity, cloud computing, software development, and IT support, we can help your business thrive in the digital landscape.
Don't let the complexities of IT management hinder your business growth. Outsource your IT services to Fly Consulting and experience the transformative benefits today. Contact us for a consultation and take the first step towards maximizing your business potential.
Remember, when it comes to outsourcing IT services, Fly Consulting is your trusted partner for success. Together, let's soar to new heights!